---
Movies and TV in the News
27 Jul 2016
Fourth Star Trek Film Announced
An excited J. J. Abrams has announced another episode of the movie series Star Trek set in the Kelvin Timeline.
The series will no longer include Checkov after the death of Anton Yelchin, however Chris Hemsworth returns as George Kirk.
For the full Star Trek 4 press release, see our Reel Life Facebook post
We post first looks, latest news, contest information and more to our Reel Life Facebook page. Visit us. Like Us.
---
Call for Submissions
Tropfest 2017
Are you an emerging filmmaker?
Tropfest's 25th anniversary is happening Saturday February 11, 2017, so it's time to get creative! Each film must contain the Annual Tropfest Signature Item (TSI), and the 25th annual TSI is 'PINEAPPLE'! Submissions close December 15, 2016.
So, If you have a story to tell, get filming, enter Tropfest, make history!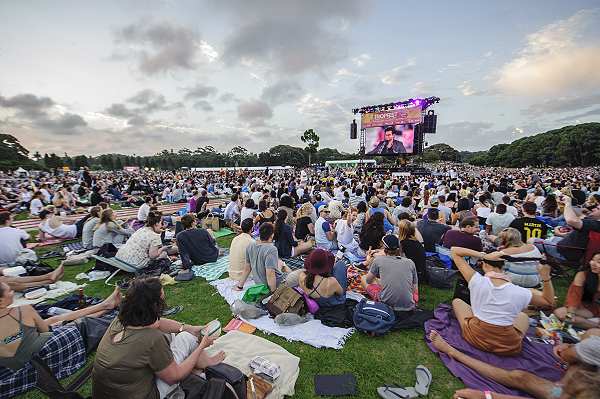 ---
Star Trek Beyond - Rihanna and Sledgehammer
(June 30, 2016)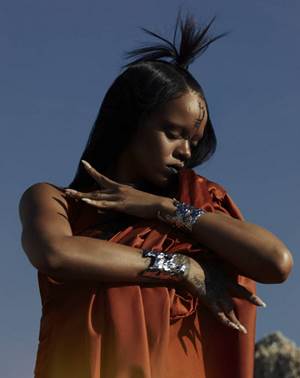 Paramount is hoping the use of singer Rihanna will bring extra heat to the Star Trek franchise.
Rihanna's new single Sledgehammer, written for director Justin Lin's Star Trek Beyond marks the first music video shot entirely with IMAX® cameras and can been seen on IMAX® screens and online from Friday July 1.
The singer is a long-time fan of the shows, as she tells us in this interview:
---
Come Visit (and Like) Us on Facebook
Reel Life has a busy Facebook page with the latest information from our inbox, our latest reviews and features, and other good stuff. But if you just want to see posts about movies and DVDs, including trailers and first looks as well as our reviews, come over to the Reel Life page.
We post when there are new giveaways, so visit soon, visit often.
---
Giveaways!!
Watch this space, or our Facebook page, for upcoming giveaways.
Join in the draw this issue for prizes including:

Hinterland complete season 2 (DVDs) [Coming July 1]

Murder the complete series (DVDs) [CLOSED]

Our Kind of Traitor Two Double Passes [CLOSED]
---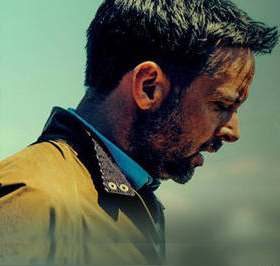 Hinterland Season (series) 2
Thanks to RLJ Entertainment, we have three DVD sets to give away of the excellent television series Hinterland (Season 2).
Set in Wales, the crime series captures the look and feel of a culture that many of us will never discover. The best of crime takes us to places that become as real a character as the characters themselves.
Hinterland will be released on DVD nationally from July 1st.
To enter, click facebook or your e-mail in the box below, enter your name and e-mail address (just so we can contact you, no mailing lists), then (here's the tricky part) click the click here button AND the Enter box.
a Rafflecopter giveaway
---
Our Kind of Traitor Double Passes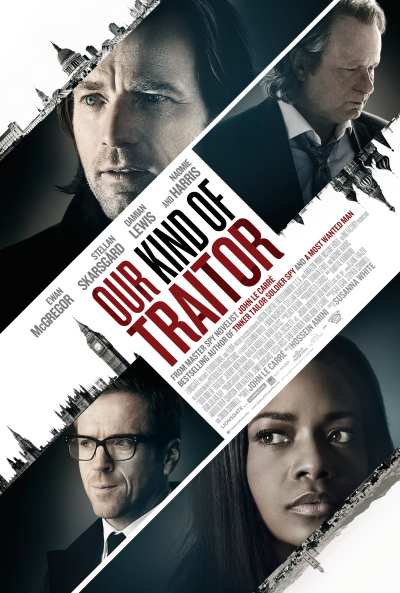 StudioCanal have provided us with two double passes to see Our Kind Of Traitor
Our Kind of Traitor (reviewed here) is a superb example of the spy movie. No kiss, kiss, bang, bang, special effects romp, this is a John Le Carré story of espionage and russian crime families and desperate escape.
So, we're doing 'take your mates' again. Two double passes (four people) to see the film in an Australian cinema during the current season. Entry closes Friday July 15, 2016.
To enter, click facebook or your e-mail in the box below, enter your name and e-mail address (just so we can contact you, no mailing lists), then (here's the tricky part) click the click here button AND the Enter box.
---
Melbourne International Film Festival
Celebrating 65 years, the Melbourne International Film Festival (MIFF) is thrilled to reveal a line-up of special guests including the brightest names in feature-filmmaking, award-winning documentary makers, and a huge array of Australia's finest acting and filmmaking talent -- from 28 July -- 14 August.
Some of the world's leading film critics will also be in town to mentor participants in MIFF's Critics Campus, an intensive five-day lab that enables emerging Australian film critics to develop their skills in a live festival setting. Guests will include esteemed film scholar and journalist Jonathan Rosenbaum (USA); the editor of Little White Lies, David Jenkins (UK); film critic and programmer Chris Fujiwara (US/Japan); and the Europe-based cultural writer for Fairfax Media, Stephanie Bunbury (UK/Australia).
The 2016 Melbourne International Film Festival runs 28 July - 14 August. Tickets are now on sale.
For more information visit miff.com.au
---
New Office, New Editor

We are proud to announce the appointment of DEE LEANA CARTER to the post of Contributing Editor of This is Reel Life. Australian-born, she lives and works in the U.S.A.
Dee will continue to contribute to our sister magazine, Festivale, and as This is Reel Life editor, will be responsible for the U.S. domestic readership and distribution.
Good luck, Dee!
---
In this July 2016 A Reel Life column
goes to September and is a must for anyone interested in film.
Martin Scorsese is one of the most successful and respected film directors of our time and his life's work is on show for the first time in this absorbing and comprehensive exhibition. There are film clips, storyboards, posters, costumes, personal items. When I went to the exhibition I seriously spent 2 hours and still had a third of the exhibition to see. It is captivating, personal and exhilarating.
Anyone who has a practical connection to filmmaking is doubly rewarded because of the staggering amount of material dedicated to how the director worked. Here you see a filmmaker who literally took the world he came from and changed it. He changed the American filmmaking world in relation to genre, style and acting and the ripple effect has been felt around the world.
Read more of Annie McLoughlin's column
For more commentary from our archives, click here
---
MIFF WANTS YOU TO CREATE YOUR FUTURE MEMORIES JUST LIKE KEITH GROVE
To celebrate the 65th festival, MIFF (Melbourne International Film Festival) and advertising agency McCann called on film fans through social media to share memories of films that have stayed with them from the many years of MIFF.
From the hundreds of responses they chose one person to recreate that memory. Keith Gove was the winner and he chose to re-enact his recollection of the Takashi Miike thriller, Audition. The chosen scene was directed, styled, and edited to recreate the memory that lives on in Gove's mind since he watched the film at MIFF, once, 16 years ago.
With no previous filmmaking experience, Keith Gove worked alongside established director Stephen McCallum to learn about the process of film production, and bring his completely remembered remake to life.
The resulting film forms the focal point of the 65th MIFF campaign, and proves that MIFF films really are 'films that stay with you'.
Watch Keith Grove's film here: https://www.youtube.com/watch?v=WVV0NU0y9xk&feature=youtu.be
The 2016 Melbourne International Film Festival runs 28 July - 14 August.
All MIFF tickets are now on sale - www.miff.com.au
---
Buy from Amazon