---
---
Note: movie release dates change considerably, which means that some films may be released several days or weeks before or after the date in the original announcements.
Movie reviews are linked to month-by-month entries and in the movie reviews index. When we receive posters, trailers, credits or official site details we put those up on info pages awaiting review.
---
Anticipated Movies
---

Due for release 30 th (Mar 1 in U.S.)
photos, links, more




---

Ghost in the Shell (2017)

The film is based on the famous Kodansha Comics manga series of the same name, written and illustrated by Masamune Shirow.

Based on the internationally-acclaimed sci-fi property, "GHOST IN THE SHELL" follows the Major, a special ops, cyborg (a human mind in an artifical body), who leads the elite task force Section 9. Devoted to stopping the most dangerous criminals and extremists, Section 9 is faced with an enemy whose singular goal is to wipe out Hanka Robotic's advancements in cyber technology.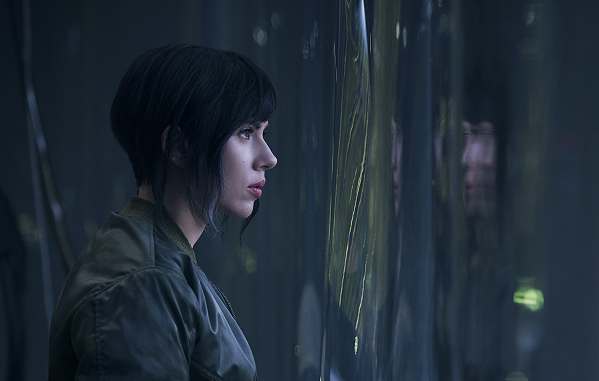 Buy from Amazon