---
---
Note: movie release dates change considerably, which means that some films may be released several days or weeks before or after the date in the original announcements.
Movie reviews are linked to month-by-month entries and in the movie reviews index. When we receive posters, trailers, credits or official site details we put those up on info pages awaiting review.
---
Film Festivals
---
Melbourne Underground Film Festival
11 - 19 September 2016
The Melbourne Underground Film Festival was founded by Richard Wolstencroft in 2000 after one of his films was rejected by the Melbourne International Film Festival. Anyone from any part of the world can submit their feature and short films.
---
Madman Anime Festival
September 3 & 4 2016 Melbourne Convention and Exhibition Centre
Bringing anime culture straight to you with everything from exciting international guests and exhibitors, cosplay, and exclusive anime events. Madman Anime Festival has something for all fans.
Children under 10 years of age will get in free with a paying adult.
---
Anticipated Movies
---

Release due 1 st
web site / photos, links, more




---

Banjo & Matilda (2016)

With the country in turmoil, city poet and journalist Banjo Paterson uncovers far more than he bargained for when travels to the edge of the outback to track down a political agitator.

---

Release due 08 th (AU) & (US)
trailers, photos, links, more




---

The Secret Life of Pets (2016)

A comedy about the lives our pets lead after we leave for work or school each day. Taking place in a Manhattan apartment building, Max's life as a favorite pet is turned upside down, when his owner brings home a sloppy mongrel named Duke. They have to put their quarrels behind when they find out that an adorable white bunny named Snowball is building an army of abandoned pets determined to take revenge on all happy-owned pets and their owners.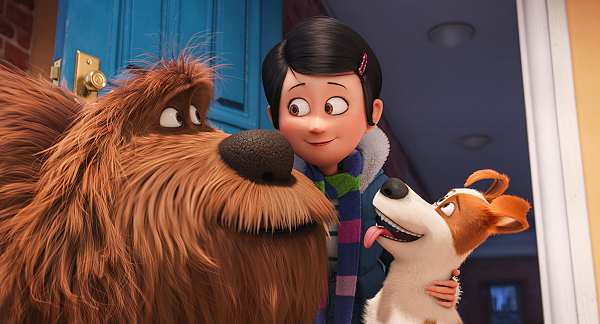 ---

Release due 15 th
photos, trailers, info




---

Spin Out (2016)

Spin Out follows a secret attraction between two long-time friends, Billy (Xavier Samuel) and Lucy (Morgan Griffin) -- both in denial over their inescapable love for each other. But as change beckons, they must confront their feelings amidst the backdrop of their towns annual Ute Muster and party...or go their separate ways.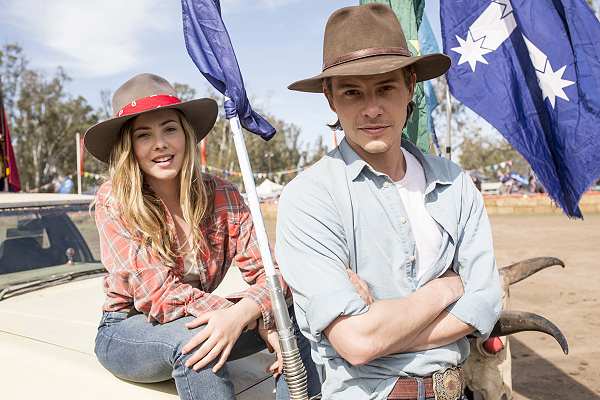 ---

Due for release 15 th (AU) 9th (US)
web site / trailers, photos, links, more




---

Robinson Crusoe: The Wild Life (2016)

On a tiny exotic island an outgoing parrot, Tuesday, can't stop dreaming about discovering the world. After a strong storm, Tuesday and his friends wake up to find a strange creature on the beach: Robinson Crusoe. Tuesday immediately sees Crusoe as his ticket off the island to explore new lands. Likewise, Crusoe soon realises the key to surviving on the island is through the help of Tuesday and the other animals. Join Crusoe on a fun-filled, colourful ride for the whole family and pass down this reimagined classic to your children!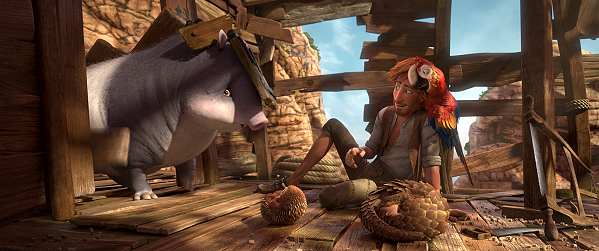 ---

Release due 15 th (AU) 16 th (US)
trailer, photos, more




---

Bridget Jones' Baby (2016)

The continuing adventures of British publishing executive Bridget Jones as she enters her 40s.

After breaking up with Mark Darcy (Firth), Bridget Jones's (Zellweger) "happily ever after" hasn't quite gone according to plan. Fortysomething and single again, she decides to focus on her job as top news producer and surround herself with old friends and new. For once, Bridget has everything completely under control. What could possibly go wrong?

Then her love life takes a turn and Bridget meets a dashing American named Jack (Dempsey), the suitor who is everything Mr. Darcy is not. In an unlikely twist she finds herself pregnant, but with one hitch...she can only be fifty percent sure of the identity of her baby's father.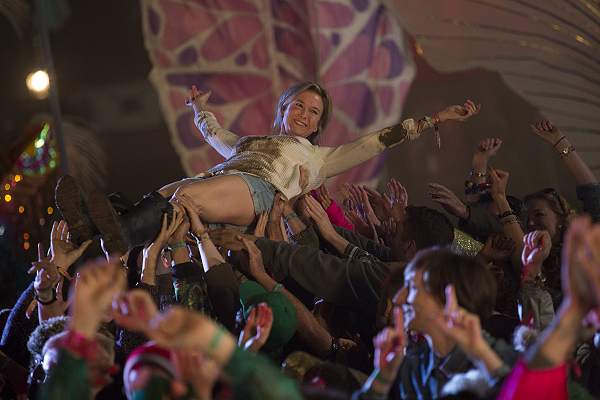 ---

Release due 29 th
trailers, photos, links, more




---

Miss Peregrine's Home for Peculiar Children (2016)

Based upon the best-selling novel. When his beloved grandfather leaves Jake clues to a mystery that spans different worlds and times, he finds a magical place known as Miss Peregrine's Home for Peculiar Children. But the mystery and danger deepen as he gets to know the residents and learns about their special powers...and their powerful enemies. Ultimately, Jake discovers that only his own special "peculiarity" can save his new friends.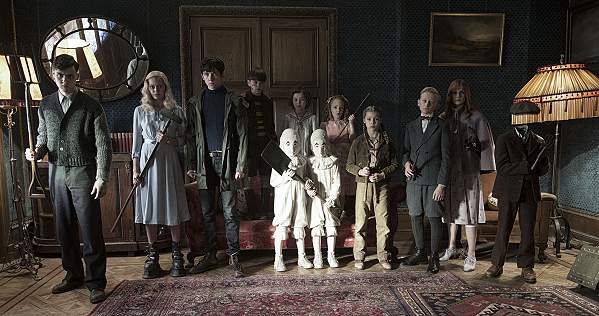 ---

Release due 29 th
photos, trailer, links




---

The Magnificent Seven (2016)

Seven gun men in the old west gradually come together to help a poor village against savage thieves. Remake of the classic Western, which was an interpretation of the classic Japanese film Seven Samauri.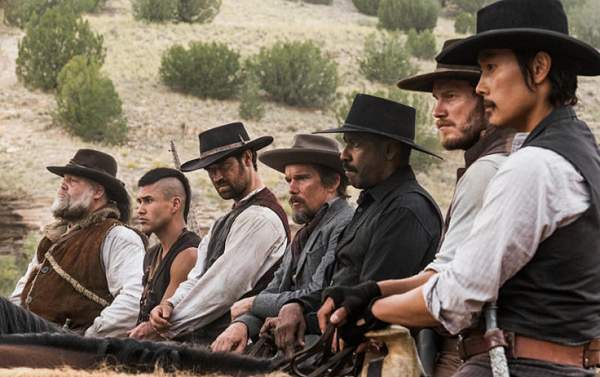 For posts about Melbourne events, places, news, reviews, giveaways, see our Facebook Page:
Buy from Amazon